Live Events at Texas Success Academy are a great way to learn about the Accredited Adult Online High School Diploma for ages 18 and up.
The online live events are a great time to ask questions about the program and learn more about this award-winning online high school. Teen/Parent Sessions are available as well as Adults.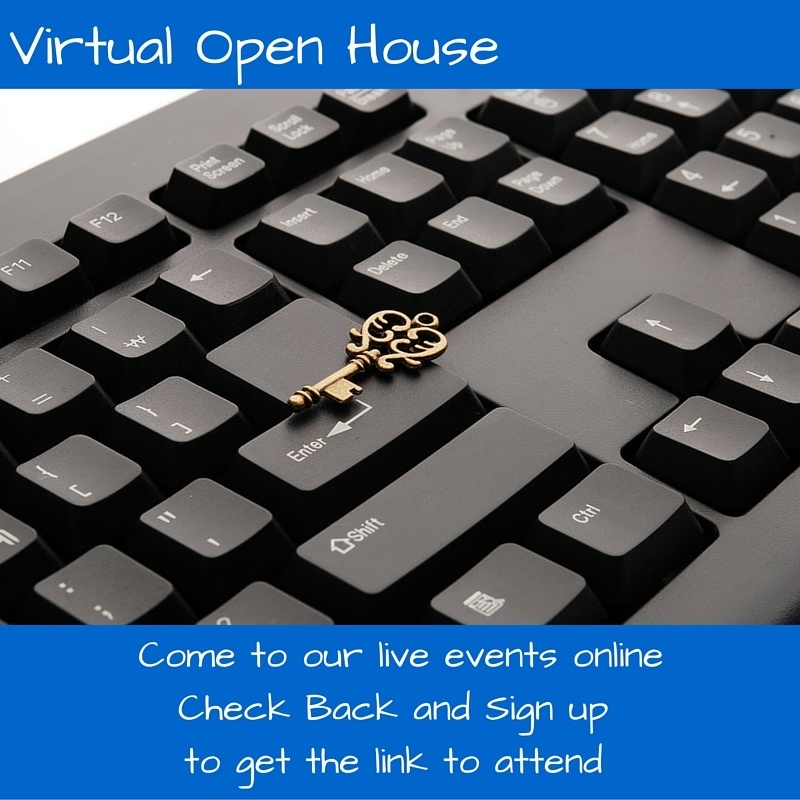 Our online events are a great way to ask questions and to get a close up look at what Texas Success Academy has to offer. Each event will be up to one hour. You may submit questions you want answered during the event and at the end we will have a Q and A for 15 minutes.
Your first time here? Click this link for the Virtual Open House for the Fall 2016
Open House for Parents of Students 6-12 Fall 2016. Click this link